ABOUT US
our story
Infusion Cafe & Thai is all about bringing the mouth-watering, authentic flavours of Thailand to the Sunny Coast. We've created a casual, laid-back vibe – where you'll feel welcomed and comfortable and can enjoy the amazing flavours of our Thai dishes – made with care and respect to tradition. Our entrees will get the party started – moreish curry puffs, crispy spring rolls or creamy chicken satay skewers with a cucumber dipping sauce.
But our mains will bring that party to its high point – think luscious red curry with roasted duck, the crispiest chicken cashew nut this side of Bangkok or a spicy seafood medley that will have your taste buds singing. Or if you prefer something lighter, try our fragrant prawn & snow pea salad or the happy heat from our Thai beef salad. We're licenced and have a wide range of beer, wine and spirits – so that's one less thing for you to worry about … but BYO wine is permitted.
So if you'd like to be transported back to a beloved Thai holiday, look no further … you'll find that little slice of paradise right here, in Maroochydore (Plaza Parade) – who knew! Our friendly staff look forward to welcoming you – Sa Wad Dee Ka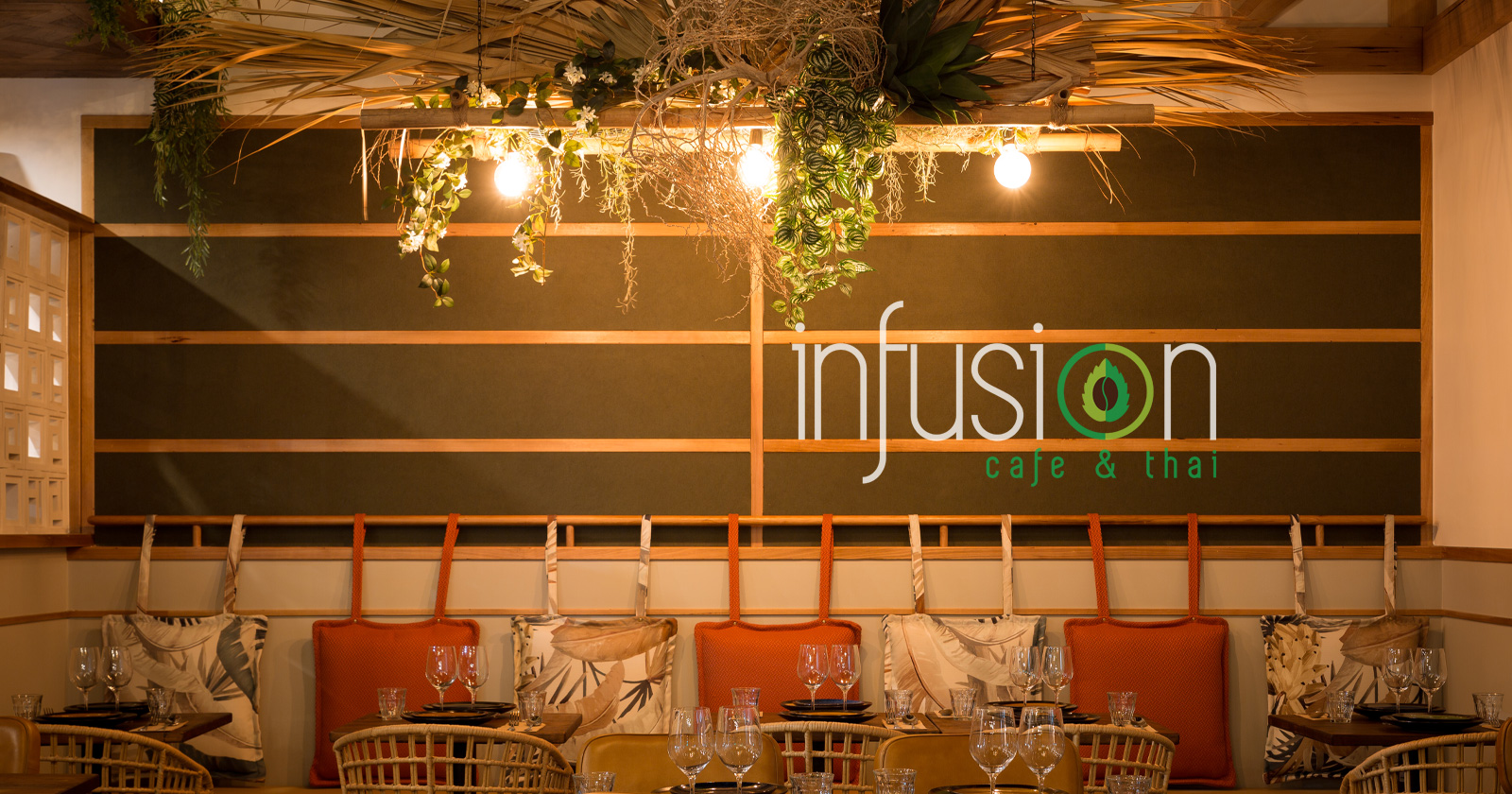 Salt & pepper squid
crispy and succulent seasoned squid topped with fresh shallots and our dipping sauce.
Crispy chicken & cashew nut
stir-fried with capsicum, onion, chilli & roasted cashew nuts.
Panang
a rich and creamy mild curry bursting with flavour.